About
Pierpont is a premier public relations, marketing, communications and public affairs agency, focused on delivering measurable outcomes for our clients
Who we are
With 35+ years of experience, Pierpont helps the world's biggest brands reach their audiences & enhance their reputations
Pierpont is the largest independent public relations, marketing, digital strategy, and public affairs firm in Texas, serving clients regionally, nationally and globally. In addition to the PR and marketing teams in our headquarters in Houston, we also have offices in Dallas, Austin and San Antonio. Pierpont has represented the country's most influential brands in energy, healthcare, manufacturing, technology, retail, real estate, and more. Industry experts at Pierpont specialize in a variety of communications consulting areas, including media relations, reputation management, corporate communications, crisis management, digital marketing strategy and stakeholder engagement. Forbes recently named us as one of America's Best PR Agencies and awarded us the coveted five-star ranking. 
Our Philosophy
We drive business forward with actionable ideas 
Drawing on our deep industry expertise, our teams couple compelling insights with actionable ideas to advocate for your brand, manage reputation risk and propel your business forward.

Promise
We rely on our industry expertise to drive business performance, mitigate risk and support brand resilience.
Vision
Committed to digging into our client's most important issues and delivering tangible results.
Mission
Implement results-driven initiatives that exceed expectations and cultivate resilient brands.
Community
Empowering tomorrow's leaders by supporting students today
Stewardship within the communities where we live, work, and play is central to our firm ethos. Although our team serves across a wide variety of organizations, we focus our efforts on three key areas—education, wellness and industry excellence. We believe in empowering tomorrow's leaders by supporting students today, are committed to improving the wellbeing of our communities and have a history of serving as leaders on nonprofit boards.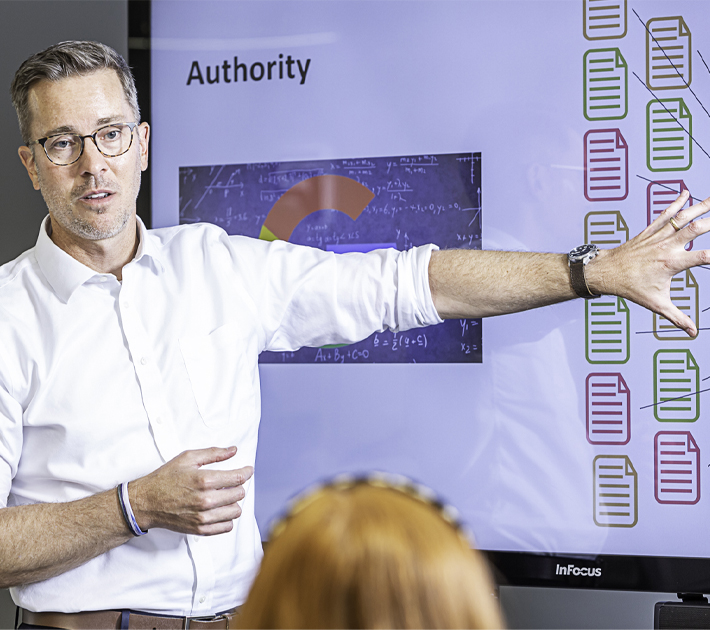 Education
Fostering intellectual growth within Pierpont & among future professionals
Our commitment to education is an embodiment of our entrepreneurial spirit. We are equally passionate about knowledge sharing and continuous learning. From teaching university courses to mentoring students through internships and externships to investing in research, we recognize the role education plays in furthering our industry, communities and talent. We aim to foster intellectual growth both within Pierpont and among future professionals in our industry. 
Our Culture
Selected Houston Business Journal "Best Place to Work" 14 times
We're never shy about accepting a challenge, pushing the envelope or throwing a good party. As a creative agency of strategic thinkers, we have cultivated an environment of compassion, collaboration and commitment to work/life balance. Our culture is why Pierponters choose to stay with us—and why we've been voted a Houston Business Journal "Best Place to Work" 14 times.